NNWI held a Conference event on 17 May 2023 with local experts in Astana, Kazakhstan. During the conference, Kazakh experts discussed the region's sustainable energy security prospects by looking at the energy transition efforts followed by a discussion on nuclear power plant construction, governance and regulatory framework, benefits of nuclear power and safety of nuclear technologies.
NNWI Chairman Tim Yeo considers the development of nuclear energy and renewable energy to be beneficial for Kazakhstan as well as the region.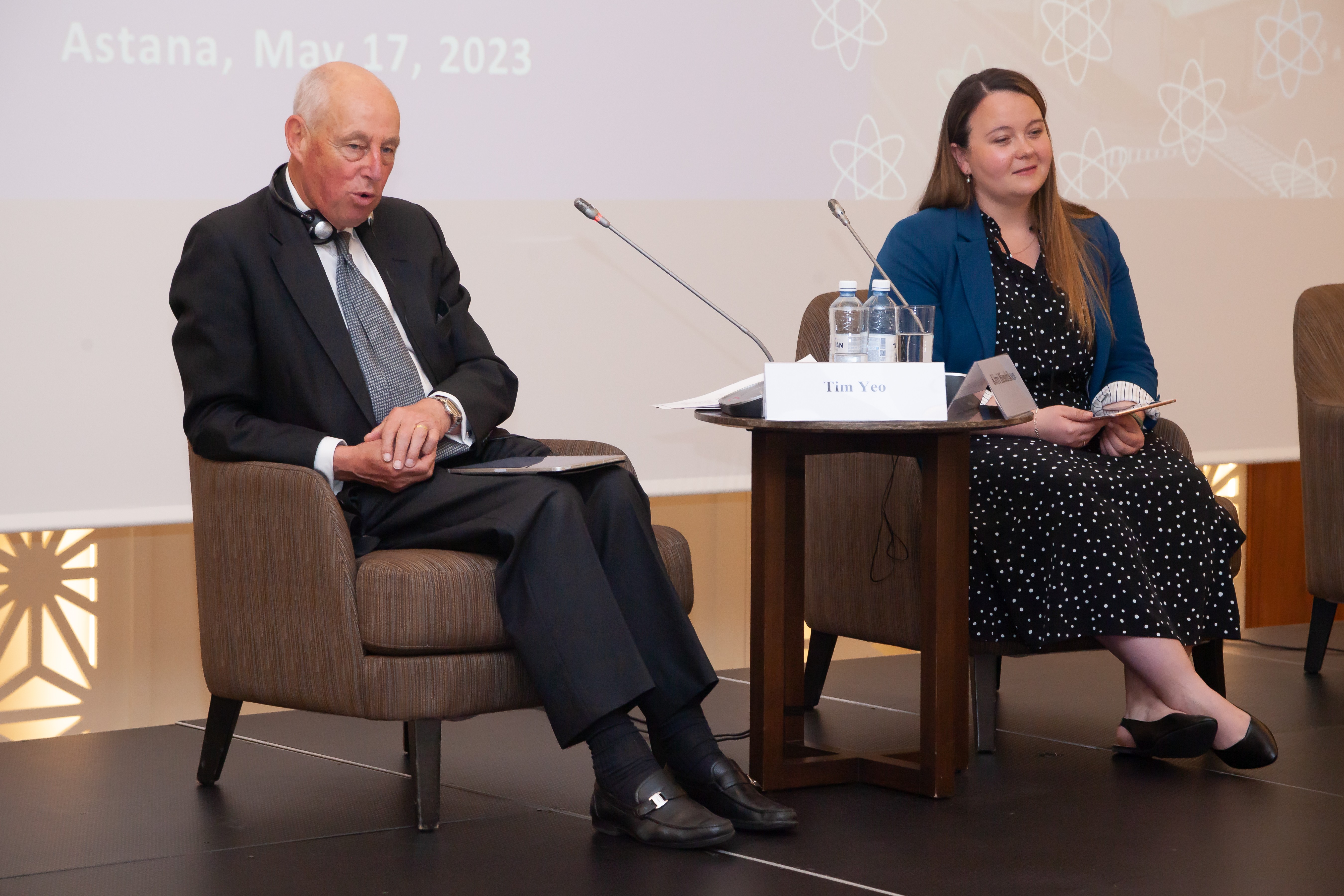 "Kazakhstan can benefit from energy diversification and the introduction of renewable energy, as well as nuclear energy. Over the past 12 months, we have seen how unpredictable the energy market can be. Many consumers suffered unexpected sudden large price rises and security of supply in some countries was severely threatened.. We believe that investing in nuclear reduces emissions, ensures energy security, and stable energy prices," said Yeo.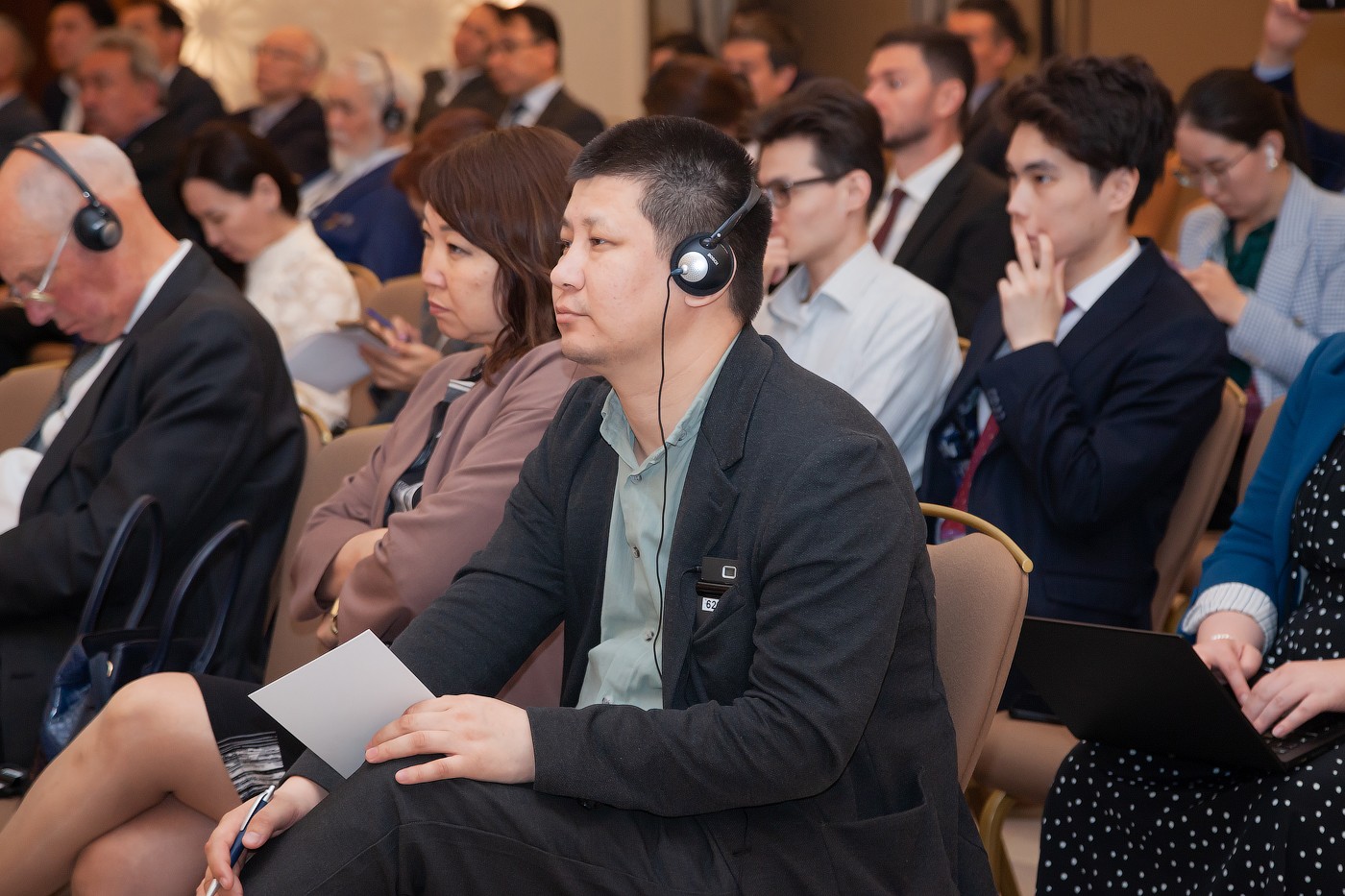 Political analyst and economist Petr Svoik, touched upon the Ministry of Energy's announcement that the tariff for electricity will increase by 15 percent every year, and strongly argued against it. According to Svoik, the energy sector should be taken out of private hands and transferred to full state management. Thus, it is necessary to create a state tariff policy.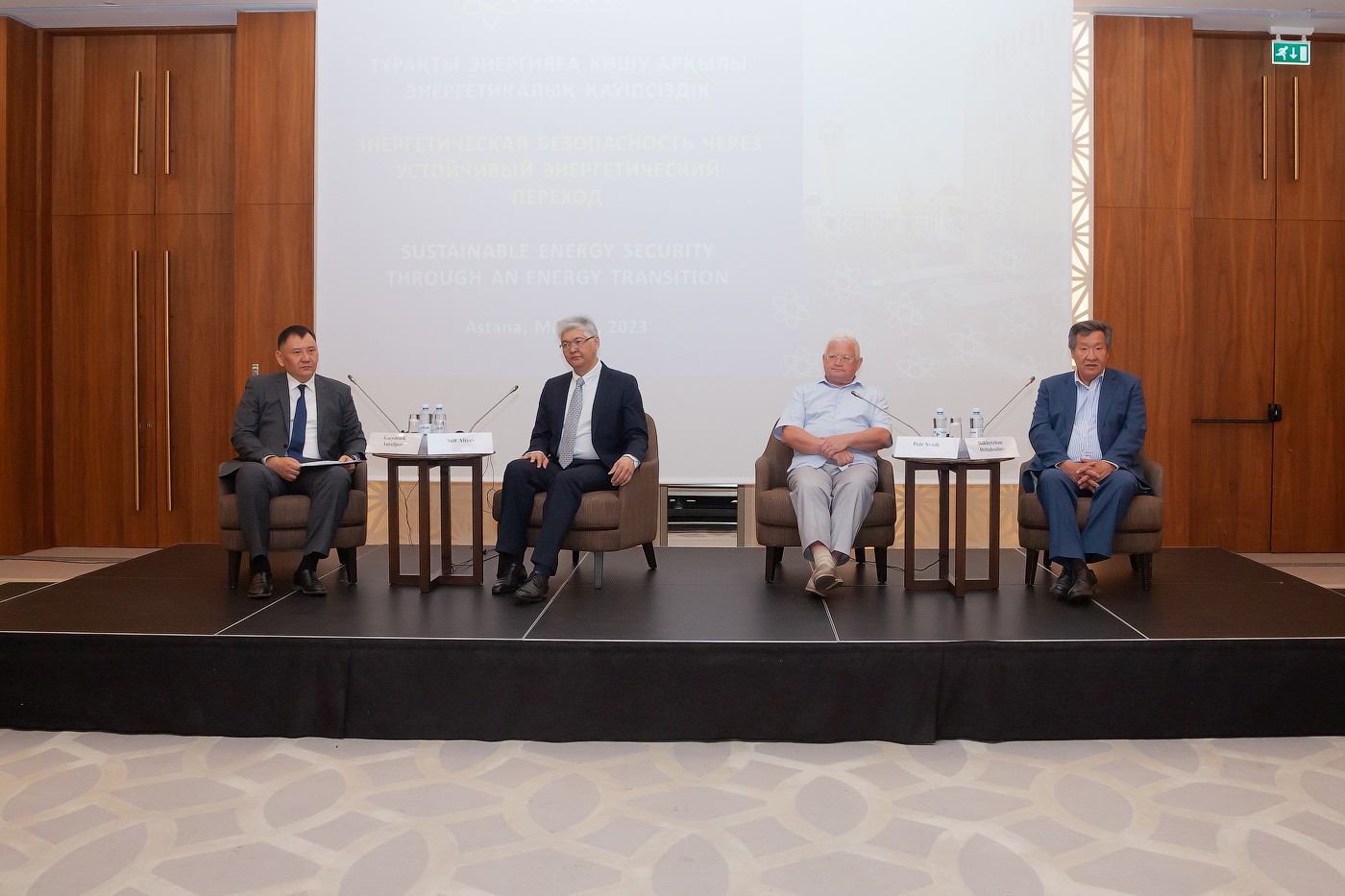 Peter Svoik also spoke about renewable energy prospects. According to him, these projects should be abandoned, since the tariff there will be very expensive, and this, in turn, will reduce the competitiveness of Kazakhstan compared to other countries.
"Yes, Kazakhstan has large reserves of coal, oil and gas. However, they are not unlimited. According to the latest data, our country should have enough energy resources for 90 years, and oil will run out in about half a century. Coal will last another 200 years," he adds. It was therefore proposed that the country should invest in building hydroelectric power plants and a nuclear power plant.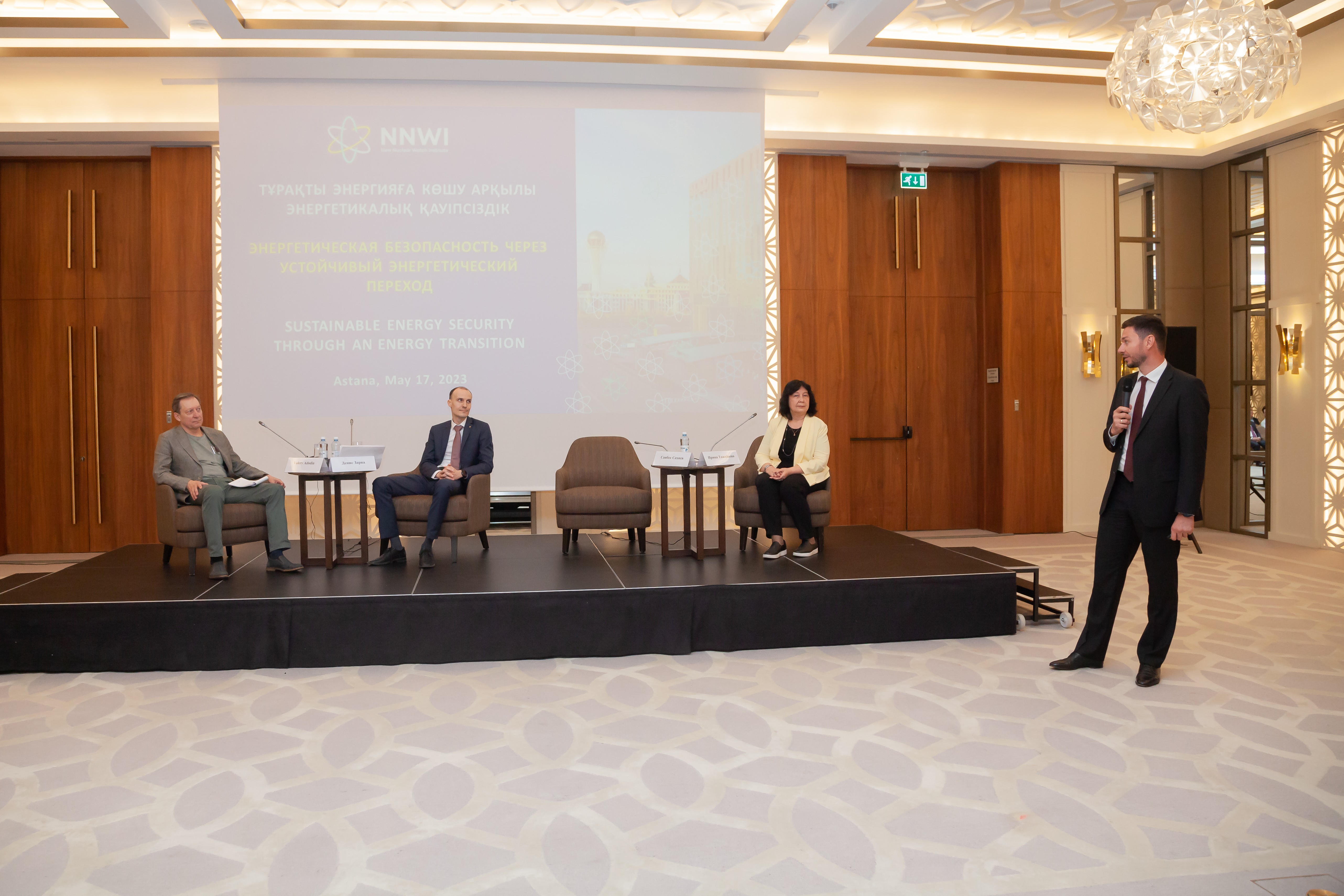 Lastly, energy industry experts shared their opinion that the nuclear power plant should be built in the Caspian Sea, not Balkhash.