The Nuclear Industry Association of Turkey (NIATR) and the New Nuclear Watch Institute (NNWI) are pleased to announce the signing of Memorandum of Understanding (MoU) at the 5th Nuclear Power Plants Expo and 9th Summit. The signing ceremony marked the beginning of a strategic partnership aimed at enhancing collaboration for nuclear energy.
NNWI Chairman Tim Yeo and NIATR President Alikaan Çiftçi attended the ceremony. Both organizations will enhance dialogue, information exchange and communication on nuclear power as a zero-emission clean energy source.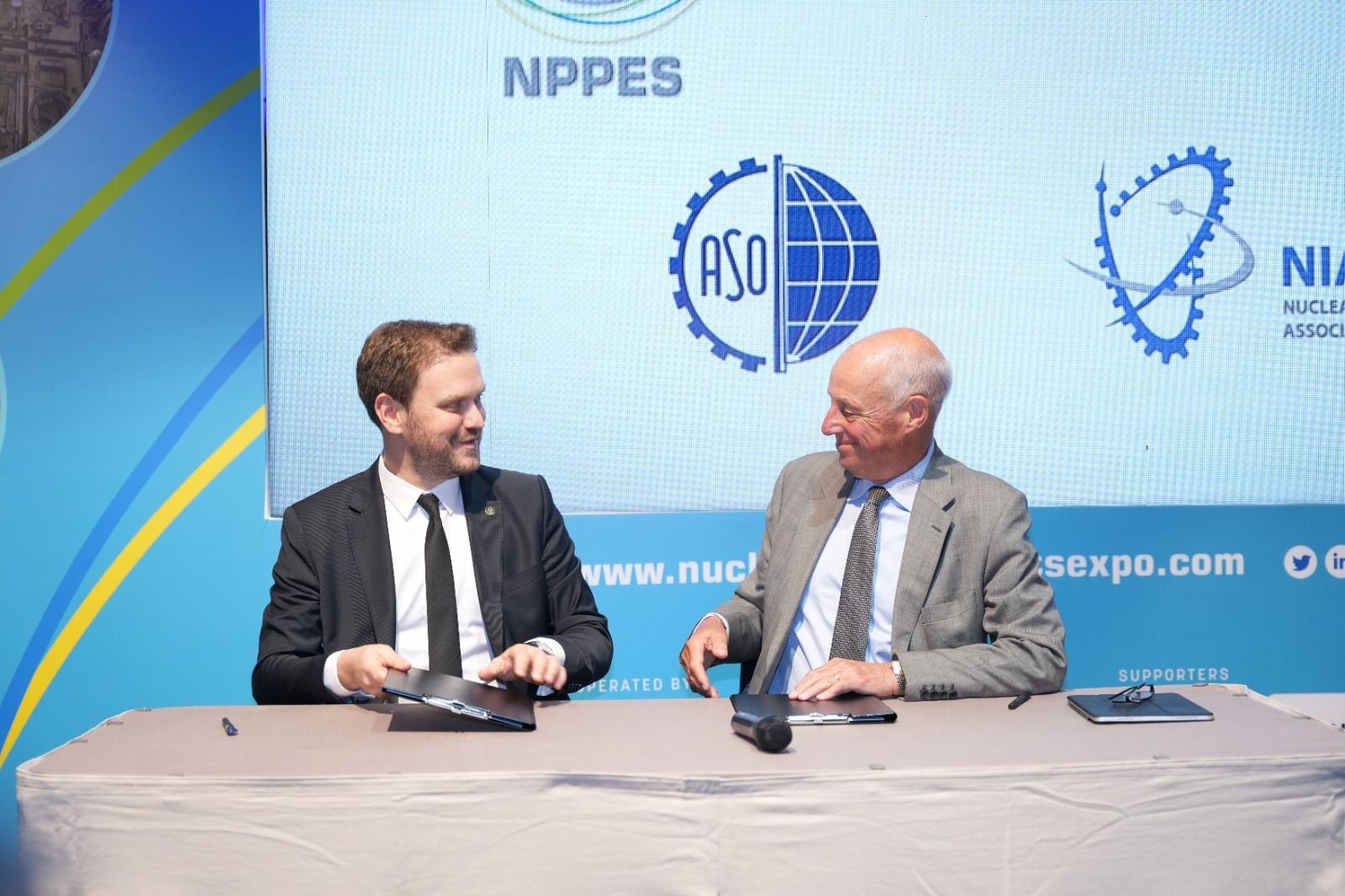 "The New Nuclear Watch Institute welcomes this opportunity to cooperate closely with the Nuclear Industry Association of Turkey. Our cooperation with NIATR complements our recent initiative in Central Asia and the establishment of an office in Kazakhstan. The aims of NIATR and its members are aligned with those of NNWI. We both support investment in additional nuclear energy capacity and believe that Turkiye and its neighbours will drive expansion of the international nuclear industry. Building new nuclear plants is an important part of the global response to the threat of climate change and will accelerate the clean energy transition. It also delivers substantial economic and employment benefits. Replacing fossil fuel plants with nuclear improves air quality significantly for the benefit of human health. I look forward to working with our new partners in Turkiye" said Tim Yeo, NNWI Chairman.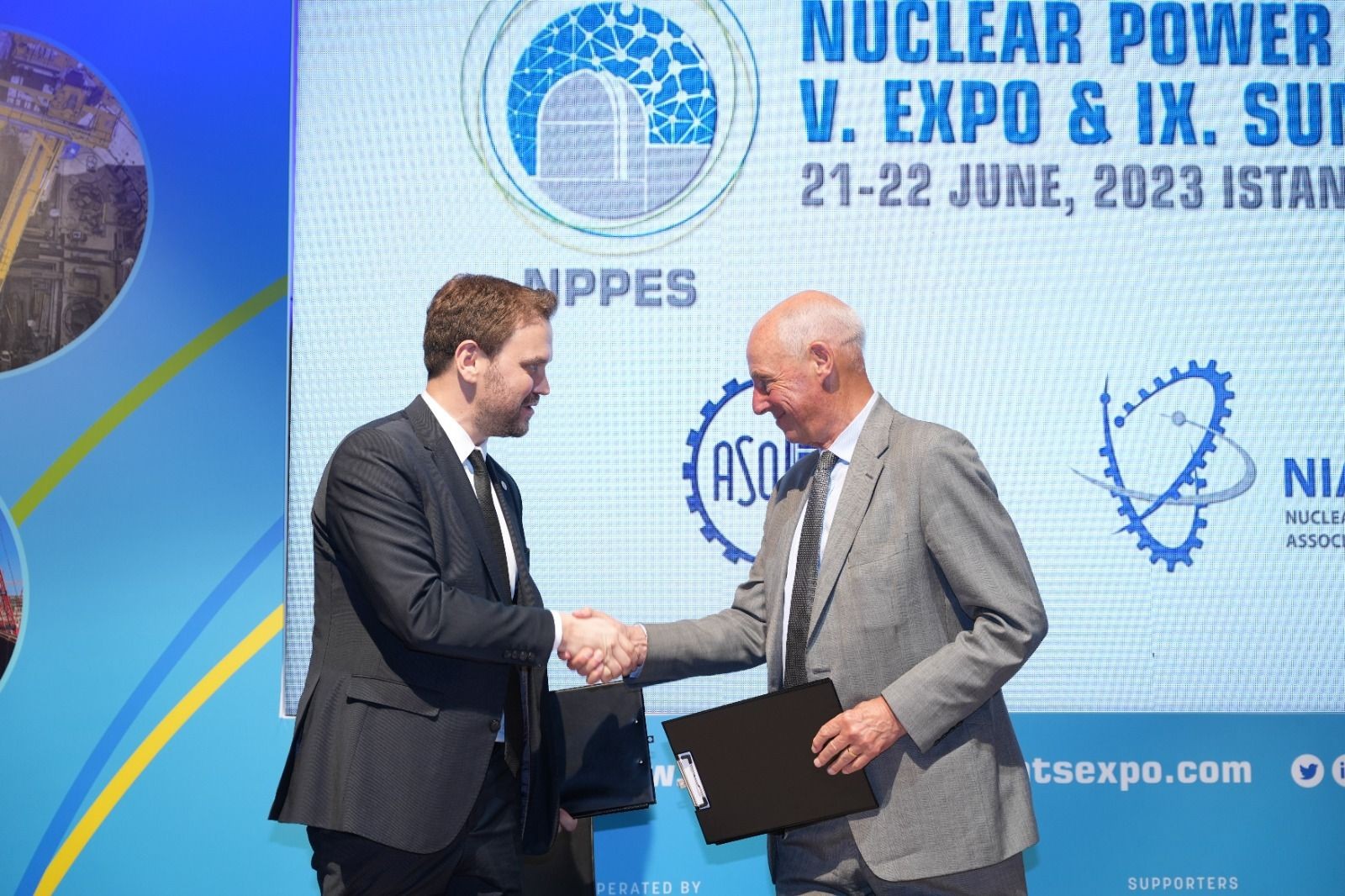 "The scope of the MoU covers cooperation and information exchange regarding nuclear energy to highlight the benefits of nuclear power to provision of low carbon electricity to tackle climate change. Our cooperation in nuclear energy has the potential to make significant contribution to clean energy goals. NIATR appreciates very much the long-term cooperation with NNWI for widespread recognition of the benefits of nuclear energy. In addition, under the MoU the associations will work together to support the development of the industrialists for nuclear power as a clean, stable and reliable energy source" said Alikaan Çiftçi, President of the NIATR.


If you want to get more detailed information about the 5th Nuclear Power Plants Expo and 9th Nuclear Power Plants Summit, visit www.nuclearpowerplantsexpo.com.